Facelift & Neck Lift
A facelift restores that nice, clean jawline and smooth, firm neck you had in your youth. Facelift patients say it doesn't change their appearance – just freshens it. They look and feel more energized with the new self-confidence it gives them.
Using incisions in hard-to-see places, the sagging skin is removed. Permanent, hidden sutures move the descended jowl tissues back to the mid-face. Muscle bands are removed to create a beautiful angle. The procedure is almost painless. Our patients have minimal bruising and swelling and look great 1 day after surgery. Results are long lasting thanks to the internal and external tightening. The overall look is fresh, clean and youthful.
Click here to see if a facelift is right for you! Just remember, you never get a second chance to make a great first impression.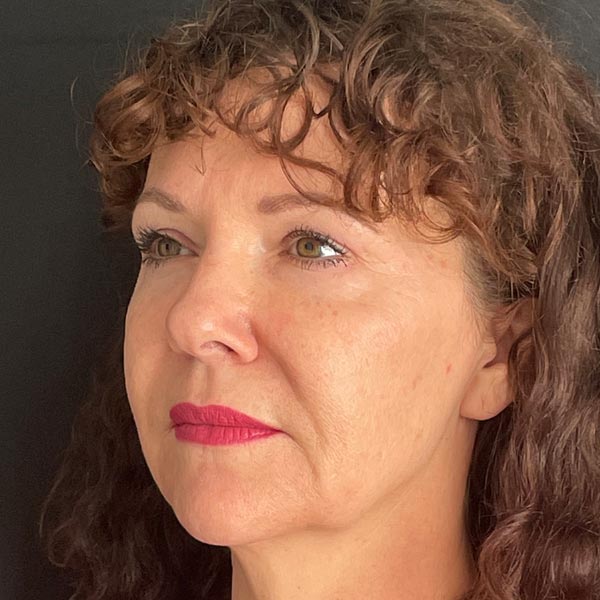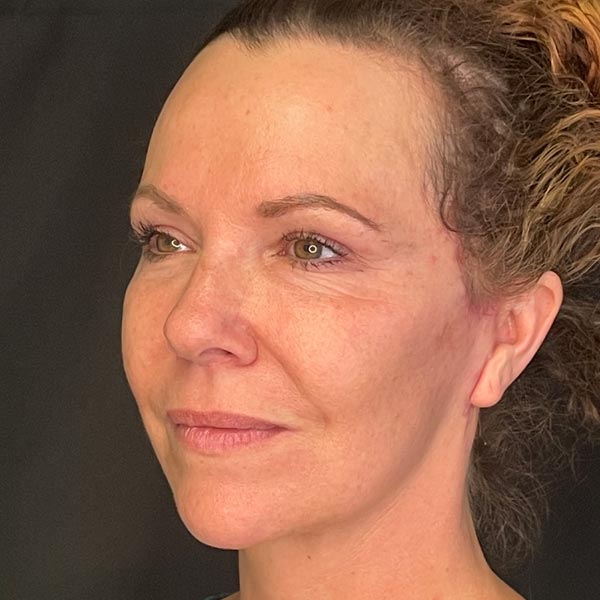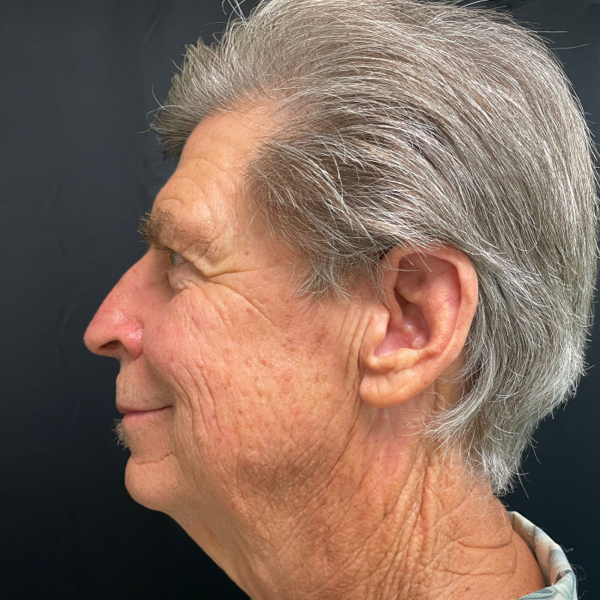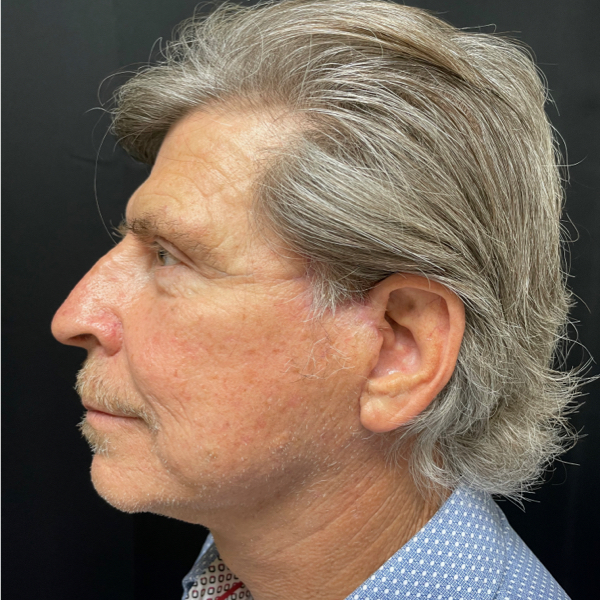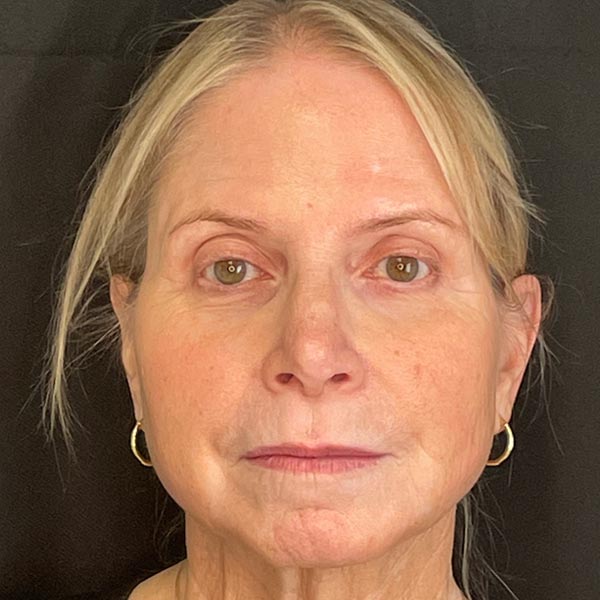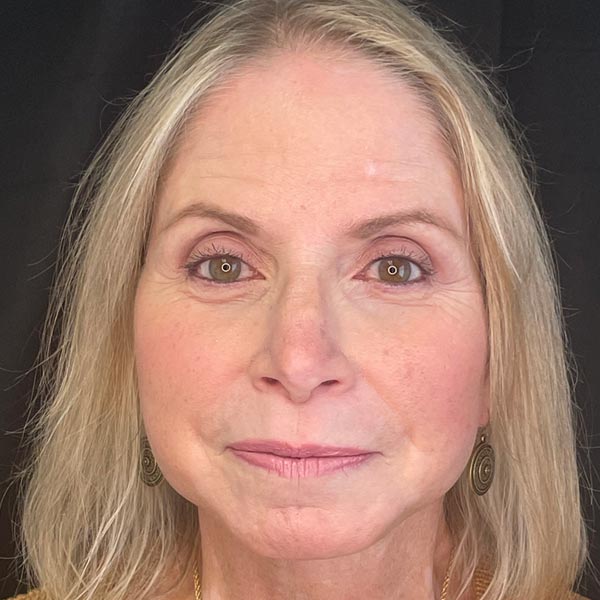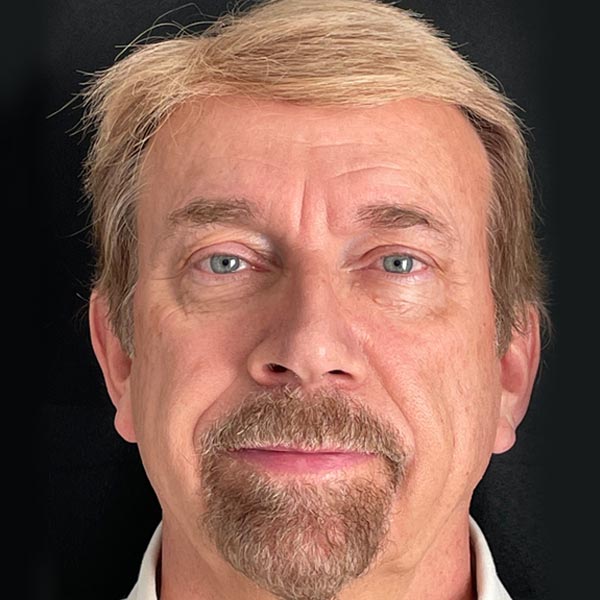 Blepharoplasty (Eyelid Surgery)
The eyes are the "windows to the soul." Heavy upper eyelids close the shades on these windows, making eyes look dull and even obstructing vision. After 3 post op days of cold treatments to the lids, patients can resume their normal activities.
This is one of my favorite procedures: quick, safe, almost painless, with "invisible" scars, low cost and the most dramatic results.
Click here to read how no other operation does so much to freshen the face, for so little.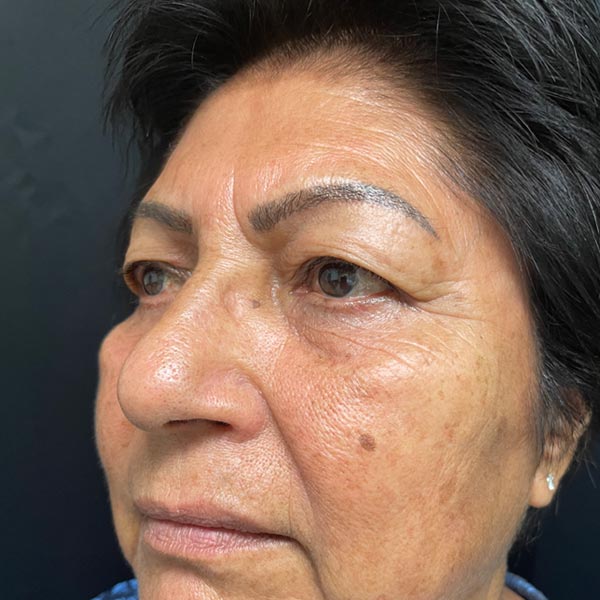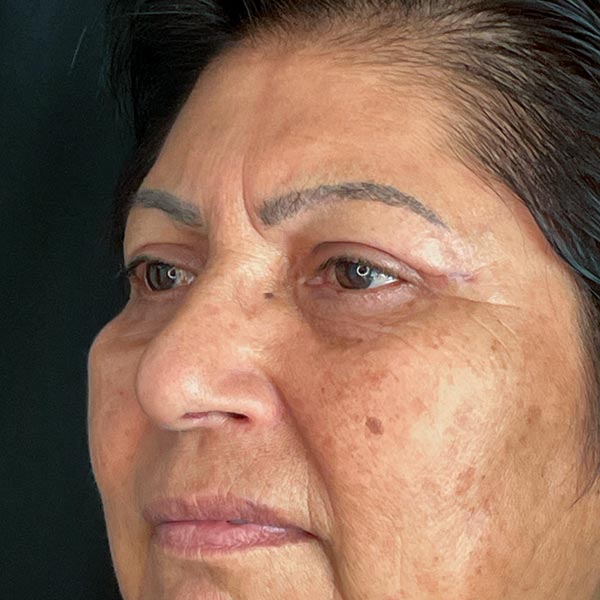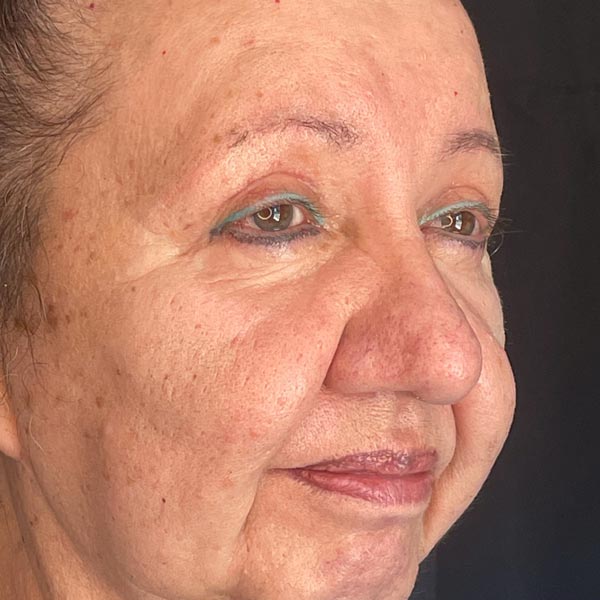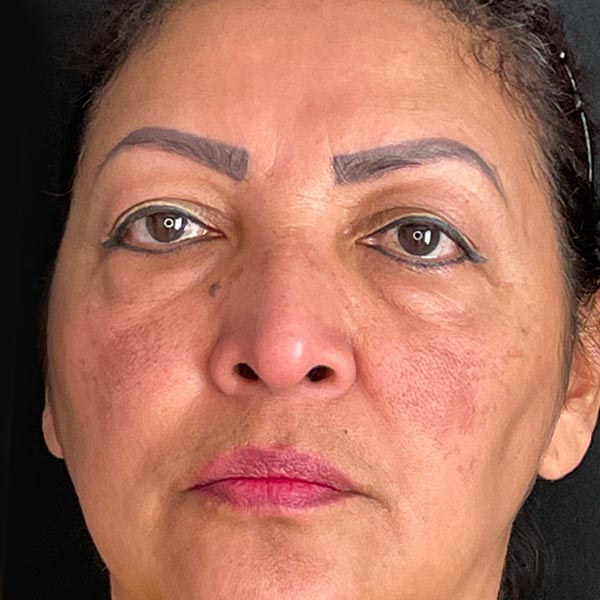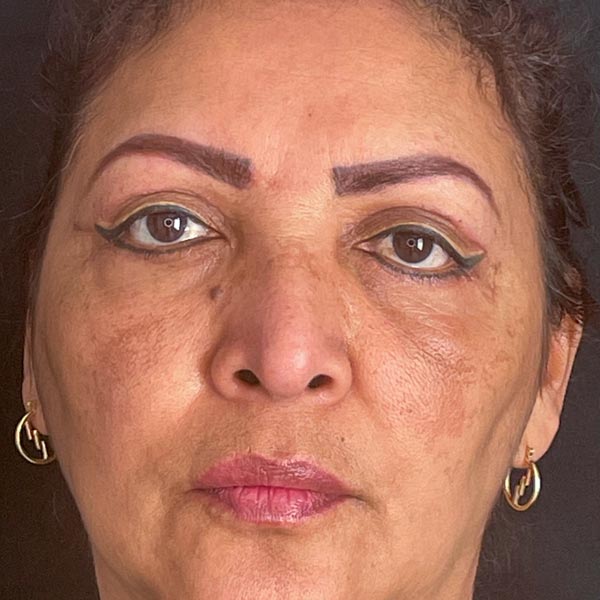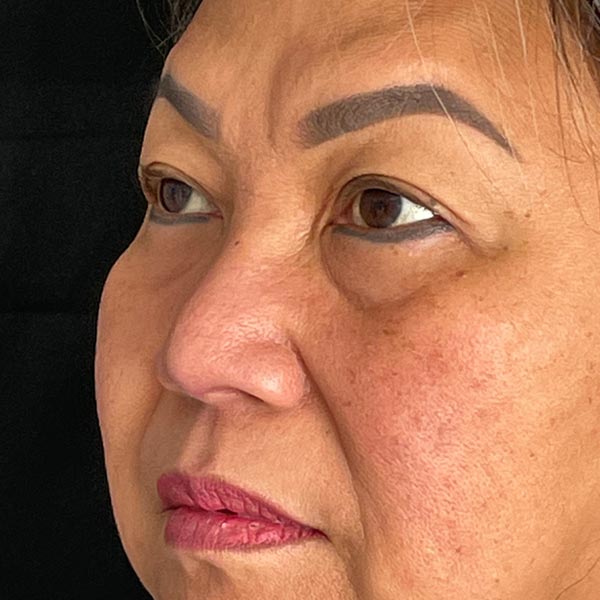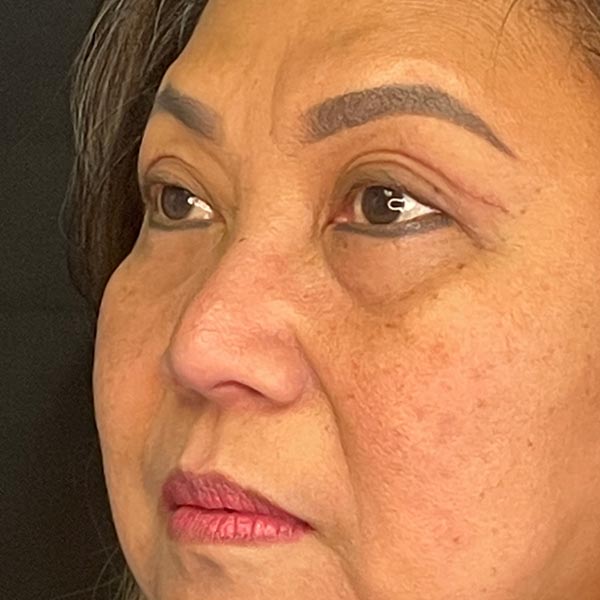 Rhinoplasty (Nose Job)
Why let a large, bulbous nose overpower your other features when you can have a straight, slender, elegant, refined nose that compliments your face and allows you to breathe better?
Rhinoplasty can create a beautiful balance between the nose and face and make you feel great about your appearance. Septoplasty and turbinectomy can open your obstructed nasal airways. All the work is done through the inside of the nostrils while you are under pain-free general anesthesia. Special plastic breathing tubes and splint are removed in 1 week post-op. Patients look great a week or two later. Most patients agree: rhinoplasty is life-changing!
Click here to read why Rhinoplasty holds a special place in Dr. K's heart.
"I love rhinoplasty because it leaves no scars and greatly improves the form and function of the nose."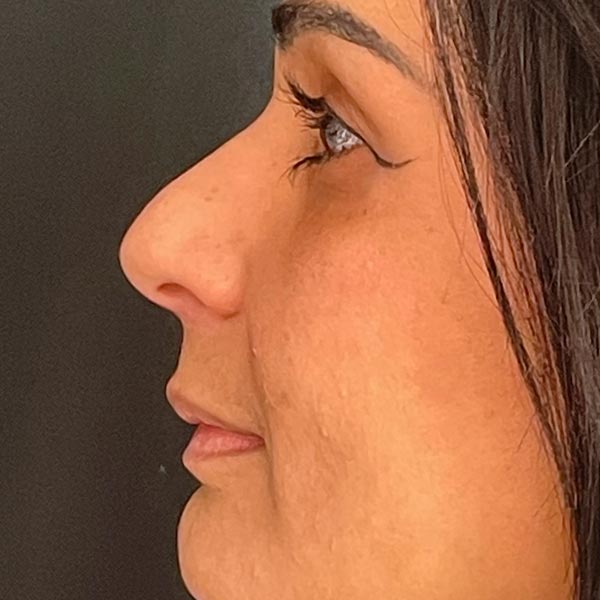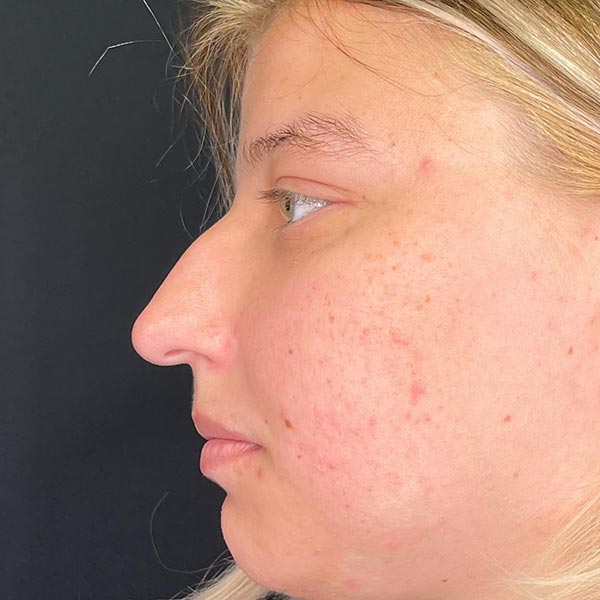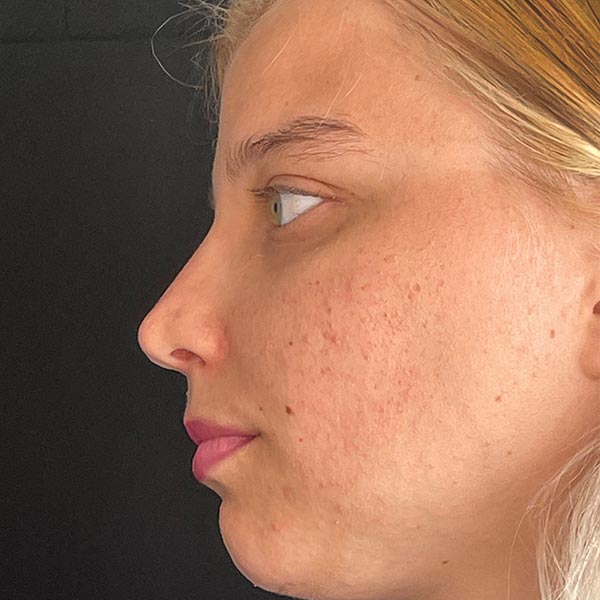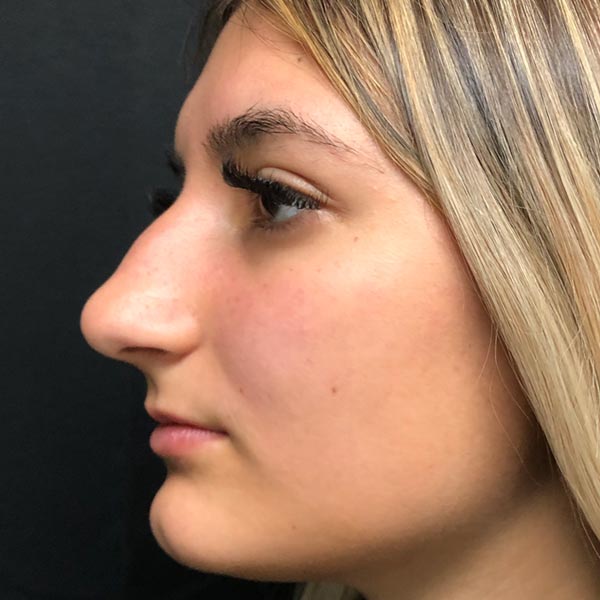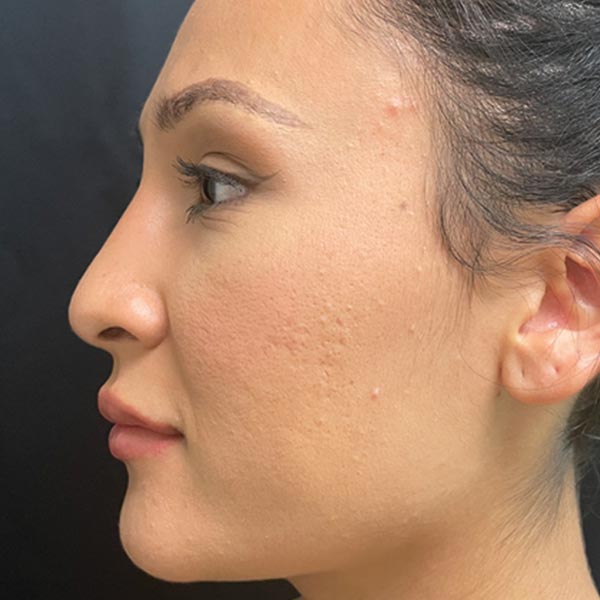 Otoplasty (Ear Pinning)
Do you feel the need to hide your prominent ears under your hair? If so, an otoplasty will give you the freedom to wear your hair back!
Through incisions hidden in the groove behind the ears, the ear cartilages are reshaped to bring the ears closer to the sides of the head. Permanent sutures maintain the new shape and all sutures are hidden. Down time is just a couple days. Otoplasty patients can't wait to cut their hair short and go to the beach.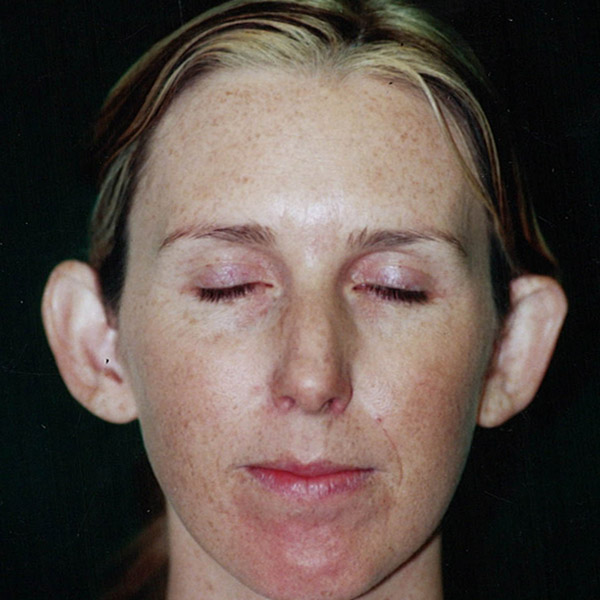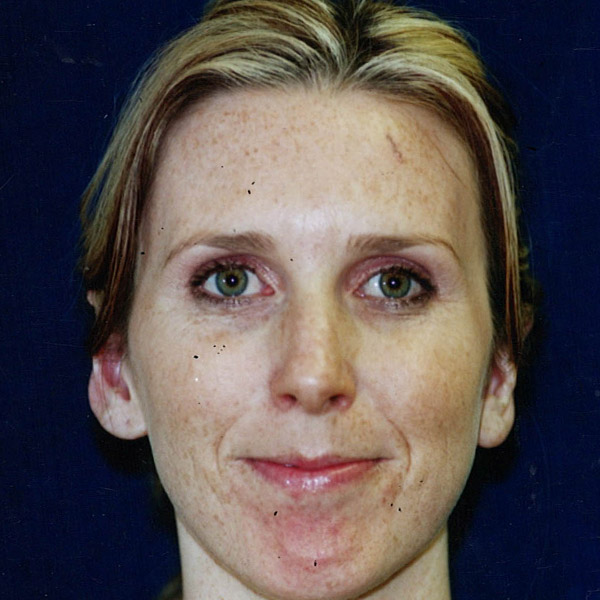 We put the H-Art San Diego plastic surgery.
Dr. Kadesky creates self confidence and self-esteem. He and his team have a solution for every body and face.