Breast Augmentation
Breast Enhancement adds volume to the breasts with a breast implant to increase fullness and create better balance with the rest of your figure. You'll look amazing in sexy clothes… or with no clothes at all.
Using incisions (that heal almost invisibly) 1½ inch around the inner areola, saline implants are placed under your breast tissue and "pecs." Saline is much safer than silicone (its only salt and water). The deep placement makes them feel and look very natural. Many women get a beautiful lift from the implants making breast lift surgery unnecessary. Recovery is fast (just a week or two). Many size changes are available from B to DD. Your breast size and shape are now under your control!
Click here to take a walk down "mammary" lane with Dr. Kadesky.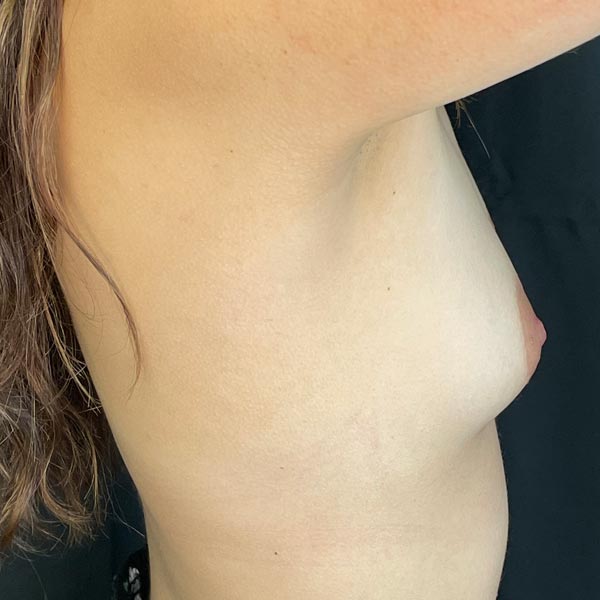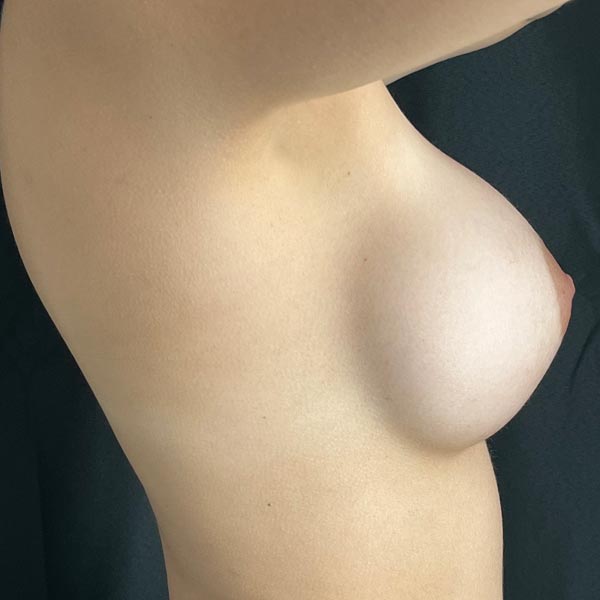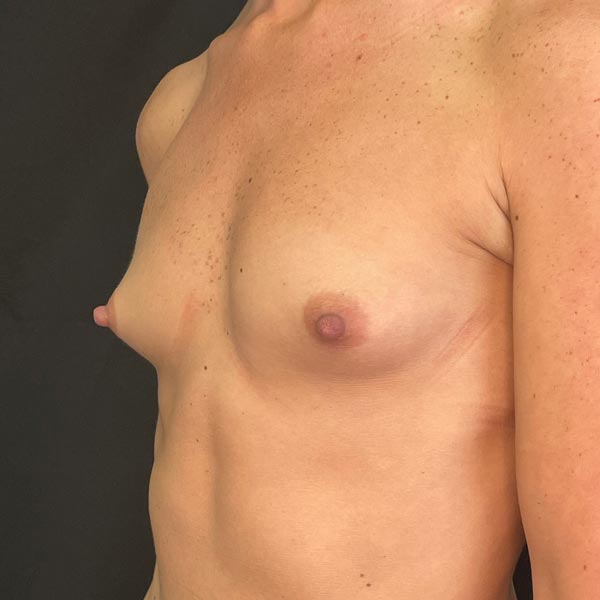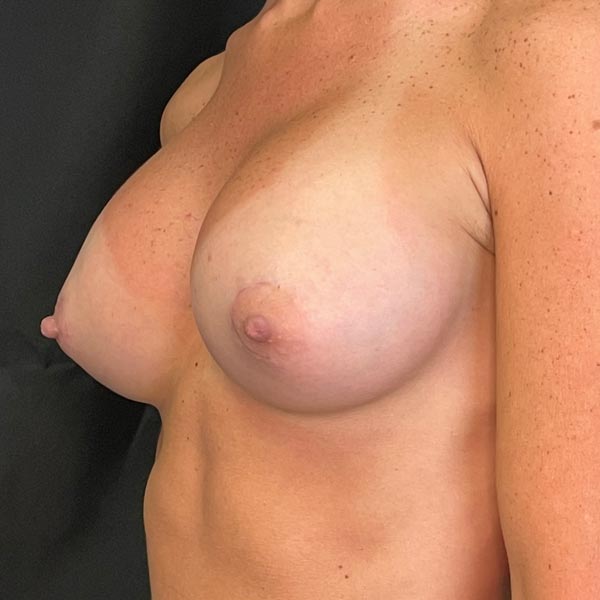 Mastopexy (Breast Lift Surgery)
Sexy, firm lifted C or D cup breasts make your waist look smaller and do justice to swimsuits, clothes and negligees. If you suffer from severe sagging, a breast lift restores your breasts to their perky, youthful position.
The good news of breasts lifts: it avoids implants. This scar usually looks like a fine "lollipop" line around the areola and from the areola to the fold of the breast. This incision eliminates excess, baggy skin and repositions the nipple/areola to the "perky " position. Pain is minimal. Resume your normal activities in a week. This procedure is perfect for women who already fill out a C or D cup but need a bra for lift.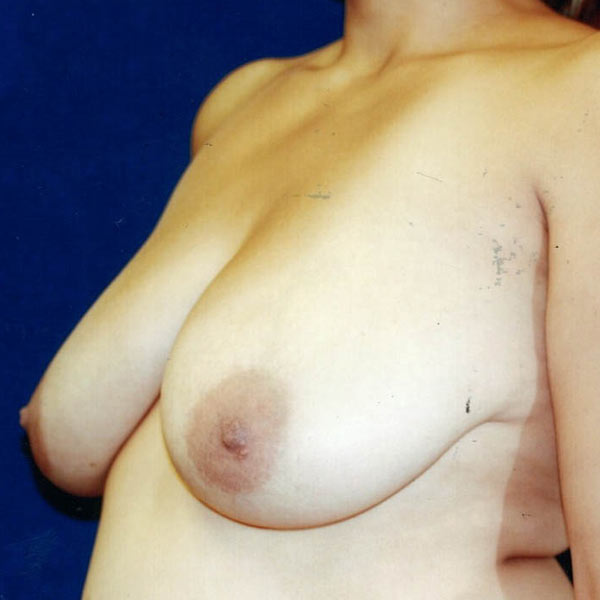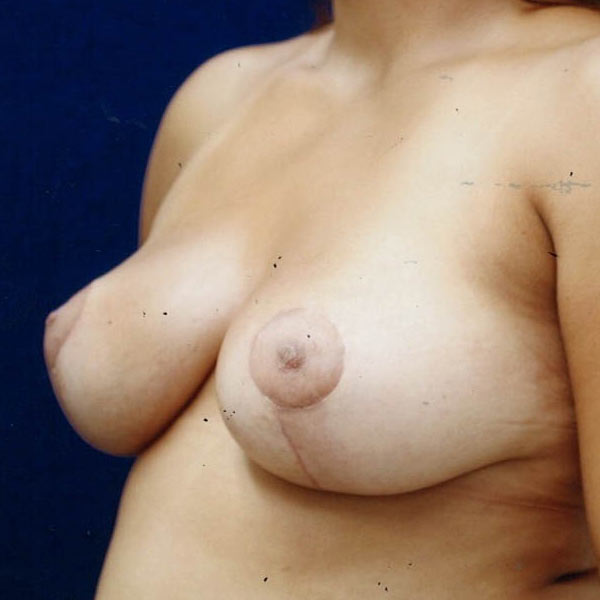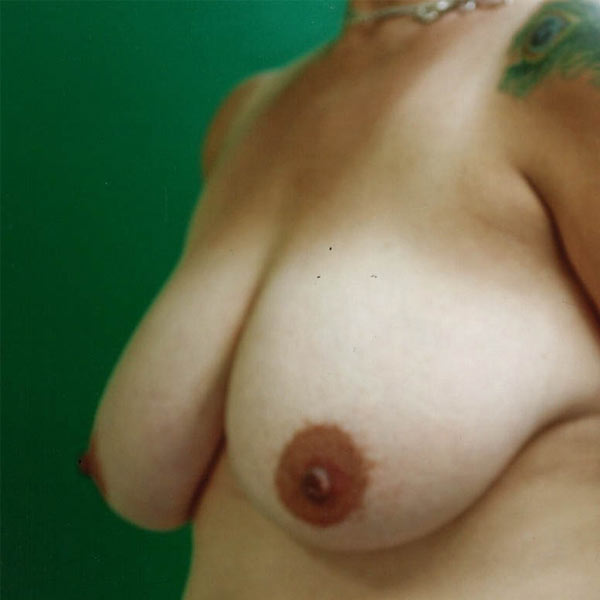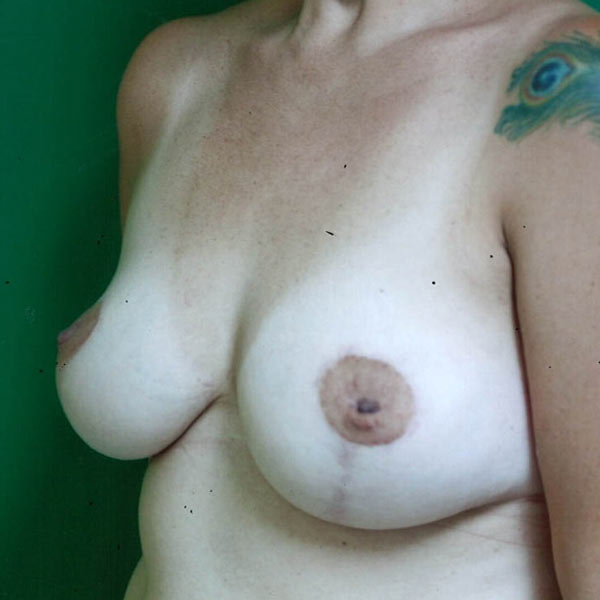 Breast Reduction
Breast reduction is an amazing operation that relieves terrible symptoms like head, neck, back and shoulder pain and itchy red rashes under the breasts. It also greatly improves the esthetics of the breasts… making them compliment the body, not over-whelm it. Breasts are raised from lying on the upper abdomen to an enhancing position on the chest where they belong! Nipples that were pointing at the floor are placed on the top the breast mounds which now have a pretty shape.
A "lollipop" incision removes excess skin and breast tissue and lifts the remaining tissue and the nipple/areola. Insurance will cover this procedure in women having severe symptoms. Recovery is fast because breasts have no functional utility unless you're breastfeeding. Women are relieved of their pains and can enjoy their newer beautifully shaped smaller breast.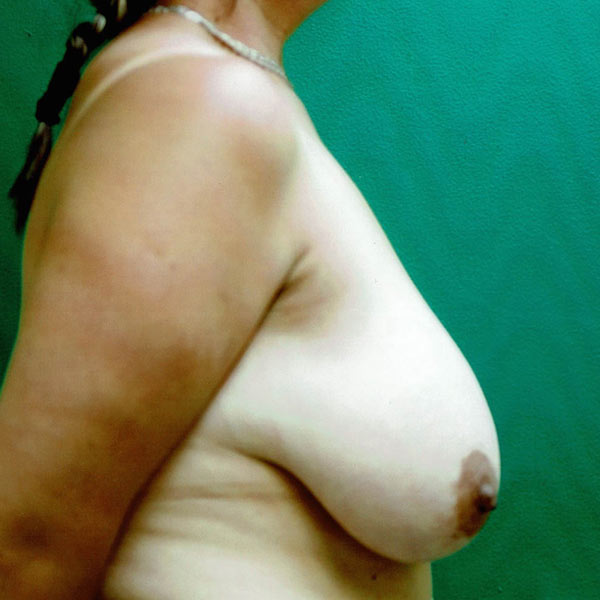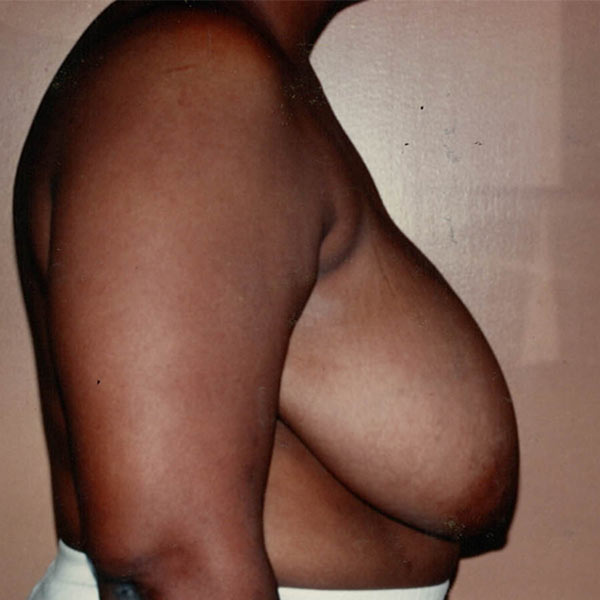 Male Breast Reduction (Gynecomastia)
The male breast reduction surgery helps men with enlarged breasts and/or nipples, who may experience pain or embarrassment because of gynecomastia. This surgery removes fat, glandular tissue and or excess skin and brings physical relief as well as improving the appearance of the chest, making it more masculine. The surgery also can reposition the nipple and the areola to make the breast more aesthetically pleasing. 
Breast Implant Removal
There is a growing army of women complaining of breast implant illness (BII). Symptoms frequently include fatigue, chest pain, hair loss, headaches, chills, photosensitivity, chronic pain, rashes, body odor, anxiety, brain fog, sleep disturbance, and depression. What can be done to relieve these health problems? The en bloc removal of the silicone implant and the diseased capsule may help. Read about how I perform the en bloc explant procedure in my article.
We provide our clients with options tailored to their needs and can often schedule procedures within a month. Please call us today at (760) 477-4052 to set up a consultation.
We put the H-Art San Diego plastic surgery.
Dr. Kadesky creates self confidence and self-esteem. He and his team have a solution for every body and face.