At the H-Art of Plastic Surgery, we believe that everyone deserves to feel beautiful in their own skin. Dr. Yale Kadesky, one of San Diego's top plastic surgeons, believes that quality work requires the perfect balance of heart and artistry. He and his team of knowledgeable staff invite you in to experience our highly personalized and meticulous approach first-hand – book your free consultation today!
The Doctor with H-Art:
Yale Kadesky M.D.
Lead Surgeon and Owner
At the H-Art of Plastic Surgery, Dr. Kadesky considers himself a healer of people who feel the pain of not having the face or body they want. He calls his practice the "H-Art of Plastic Surgery" because he combines his loving heart with his great artistry to create masterpieces of plastic surgery.
Dr. Kadesky provides a personal touch to each procedure and provides the high level of care San Diego plastic surgery patients need. If you are interested in any form of plastic surgery, give us a call today.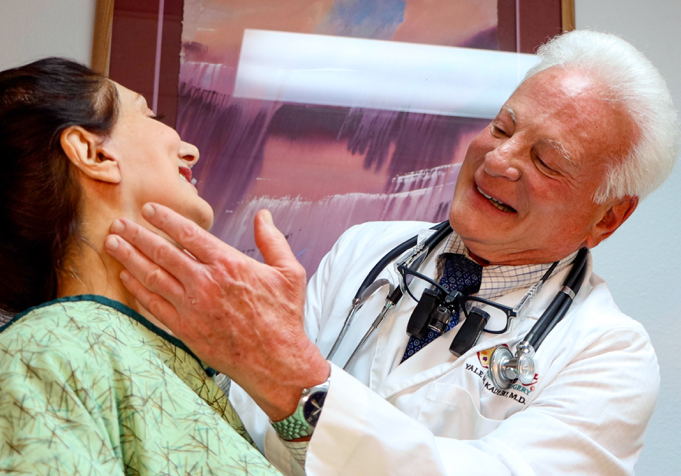 What our clients are saying
We put the H-Art San Diego plastic surgery.
Dr. Kadesky creates self confidence and self-esteem. He and his team have a solution for every body and face.
Dr. Kadesky and his team combine caring hearts and artistic results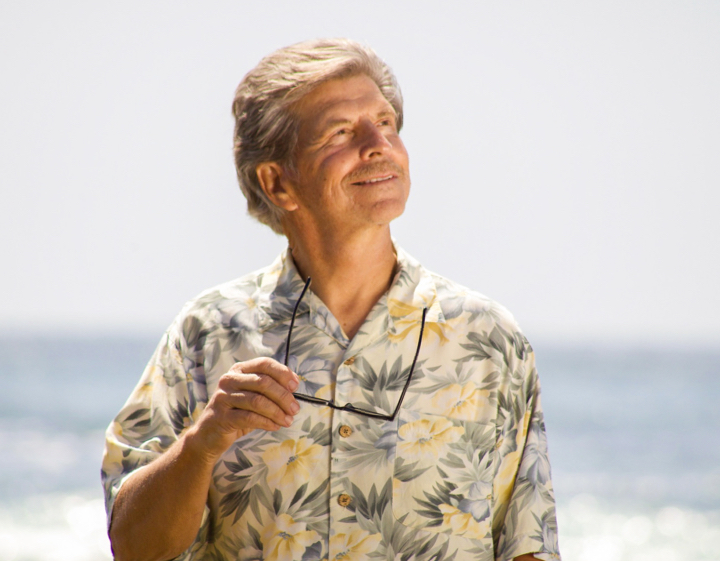 Current Specials
Give us a call to find out about our current specials. 
Are you looking for a top plastic surgeon in San Diego? Are you interested in learning more about a facelift, rhinoplasty, or other plastic surgical procedures? Dr. Yale Kadesky and his team are here to help.
Contact us today to get started with a Free Consultation.
"*" indicates required fields